About the Cotopaxi Foundation
Giving is core to who we are. We tie our earnings to impact through the Cotopaxi Foundation, which provides grants to nonprofits that help communities facing extreme poverty. Cotopaxi is also a member of 1% for the Planet, which means we're committed to donating at least 1% of annual revenue toward a healthier planet for all.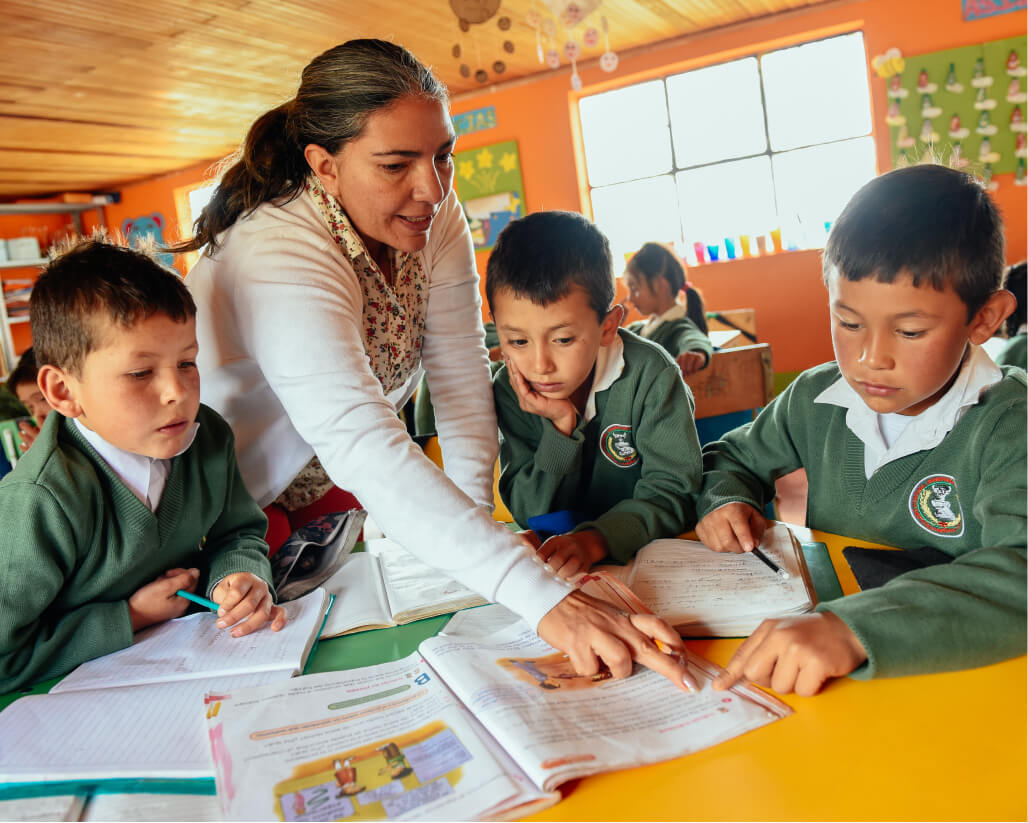 Our Focus
We concentrate our efforts in Latin America's poorest communities, investing in health, education, and livelihood, which have the highest potential for systemic change, according to MIT's Abdul Latif Jameel Poverty Action Lab.
Our Impact Partners
Based on extensive research, we select outstanding nonprofits dedicated to improving standards of living for communities experiencing poverty. We support our partners with multi-year grants so they can create lasting impact through long-term programs. We do not accept grant applications.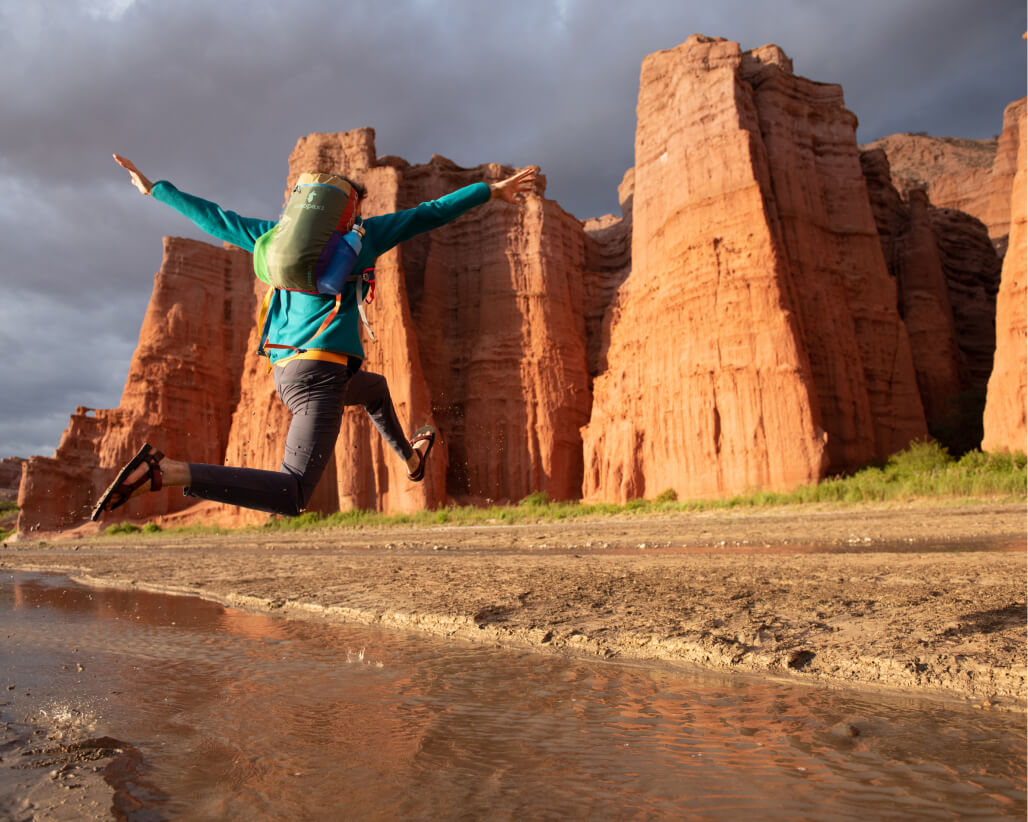 Gear for Good®
As our company grows, so does our ability to reach those in need. Gear for Good is our promise to make durable products as sustainably as possible, and to use our revenue to support communities experiencing poverty. We hope you'll join us so we can make an even bigger impact together.
Shop Cotopaxi